Clinical SAS Video Course
The Clinical SAS course consists of all the elemental concepts of SAS and clinical SAS that gives you a thorough implementation and integration of data belonging to the healthcare, pharmaceutical industry etc. you can easily analyze the raw data and statistics to help form better strategic decisions that can uplift the product and service development of healthcare sector. This video course is perfect for anyone who would like to attend a self-paced video training course that can be attended at any given time and schedule. The course is perfect for beginners and advanced professionals to ace and learn the Clinical SAS video course in Hyderabad. This is an all inclusive course that consists of videos with live class recordings undertaken by our trainers, tutorials and assessments. You will be instructed with live real time projects that will greatly enhance your knowledge by giving you first hand experience in managing and implementing SAS for clinical purposes. There are timely quizzes and assignments after every model to check your progress and work on the aspects that need improvement. A digital certificate will be generated automatically on the completion of the Clinical SAS video course.
Want to Know more details of Clinical SAS Video Course
Curriculum of Clinical SAS Course
Clinical SAS plays an important role in helping shape the healthcare industry. The use of SAS in the clinical sector for data analysis is highly advantageous with dynamic opportunities to deliver better services and solutions. Clinical SAS can greatly transform the raw data into useful interfaces of metadata that can accelerate a number of processes like cost effective affairs, meeting business goals, high revenue generating prospects and performance management with profitable strategies. 
Clinical SAS promotes a high rate of customer and patient oriented quality improvement services and tools that can analytically test and investigate a drug result for further advancements. You can gather, organize and implement data analysis to draw valuable feedback from the data and provide reports to statisticians or clinical researchers. Since clinical SAS involves the potential indulgence of SAS, you would also be required to design and create and write database programs and more. 
There is a growing need for Clinical SAS programmers as it promotes job openings with a wide range of optimistic possibilities. The average salary of a clinical SAS programmer in Hyderabad ranges from 3.1 lakhs to 7.2 lakhs according to the company, role and experience. SAS Trainings offer the best Clinical SAS video course in Hyderabad with effective videos recorded and classified by our trainers. Assured guidance and support will be provided throughout the training program. 
SAS Trainings offers 35+ hrs of exceptional video course training that is recorded and organized by professional trainers.  

This course is both for beginners as well as advanced candidates with adequate amount of depth and cognizance in the topics and concepts of Clinical SAS.  

The video course comes with additional assignments that can easily help you track performance. 

This is a highly flexible video course and can be learnt at your own pace. 

We also have weekly sessions with our trainers for a thorough recap and demonstration of the weekly progress of the students. All kinds of queries and doubts can be confirmed during these classes. 

The Clinical SAS course that we provide has an updated course curriculum with detailed attention to the required topics. 

Clinical SAS digital certificate with global acceptance.
Clinical SAS Video Course Description
SAS Trainings offers the best Clinical SAS video course training in Hyderabad with 35+ hrs of extensive videos, assignments and quizzes. This video course was structured and combined by Clinical SAS expert trainers and comes with exclusive live recordings. 

Basic to advanced Clinical SAS training that can easily be understood by all the students and participants.  

A digital Clinical SAS certificate will be generated automatically on the completion of the course. You can also review the other services offered by us and pick what's best for you. 
Our Features At Clinical SAS Video Course
35+ hrs of Clinical SAS video course recorded by industrial expert trainers. 

Clinical SAS video course with lifetime access. 

Tailored course curriculum

Live weekly sessions with the trainers for a personalized experience.

Course materials will be provided 

24*7 assistance
Want to join live demo class, register now!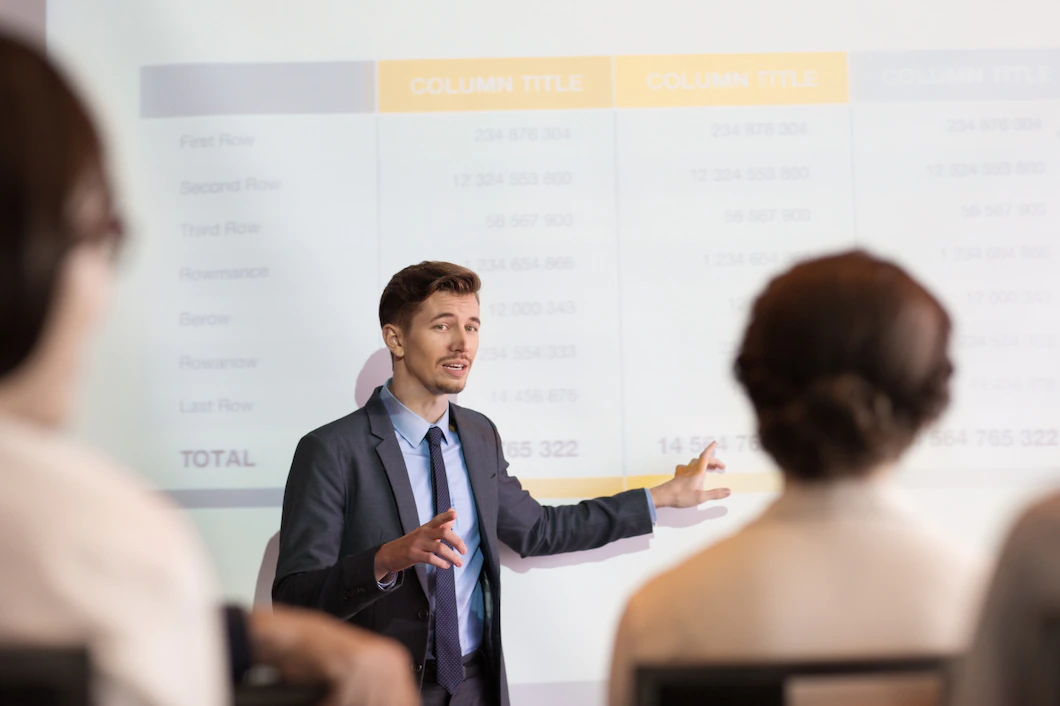 There are very few Clinical SAS trainers and providers in Hyderabad and we are known to be one of the best online training institutes in Hyderabad. At SAS Trainings, we have systematic and well-organized Clinical SAS training services to students and professionals. We are led by a team of expert SAS trainers with 15+ years of experience in training and shaping students on the right path with high-end training methodologies that match up to the level of the professional demand in the market. We will guide your career path by providing job based training that will give you the best training experience with a wide array of opportunities. SAS Trainings equally focuses on boosting the technical knowledge that can be highly beneficial during job interviews. The video course certificate we offer is 100% certified and valid with all the companies and organizations and can add great professional value to your chances of scoring a job through the process of the interviews.   
Frequently Asked Questions (FAQ's)
Clinical SAS Video Course Reviews
I opted for the video course as it is flexible and matches with my schedule. SAS Trainings in Hyderabad was undoubtedly my first option as most of my friends recommended it to me. I must say that the Clinical SAS video course was so informative and the recordings were so clear and good. I enjoyed every aspect of the training program.
The Clinical SAS video course training in Hyderabad offered by SAS Trainings is one of a kind. The recordings are so well put together that it makes the flow of the learning process easy. The weekly classes with the trainers is again a plus point as it gives you a chance to clear your doubts without any worries. They always provide support and assistance whenever required and I would like to thank the entire team.