Clinical SAS Training in Hyderabad
with
100% Placement Assistance
Key Points Of Clinical SAS Training in Hyderabad (Online Classes)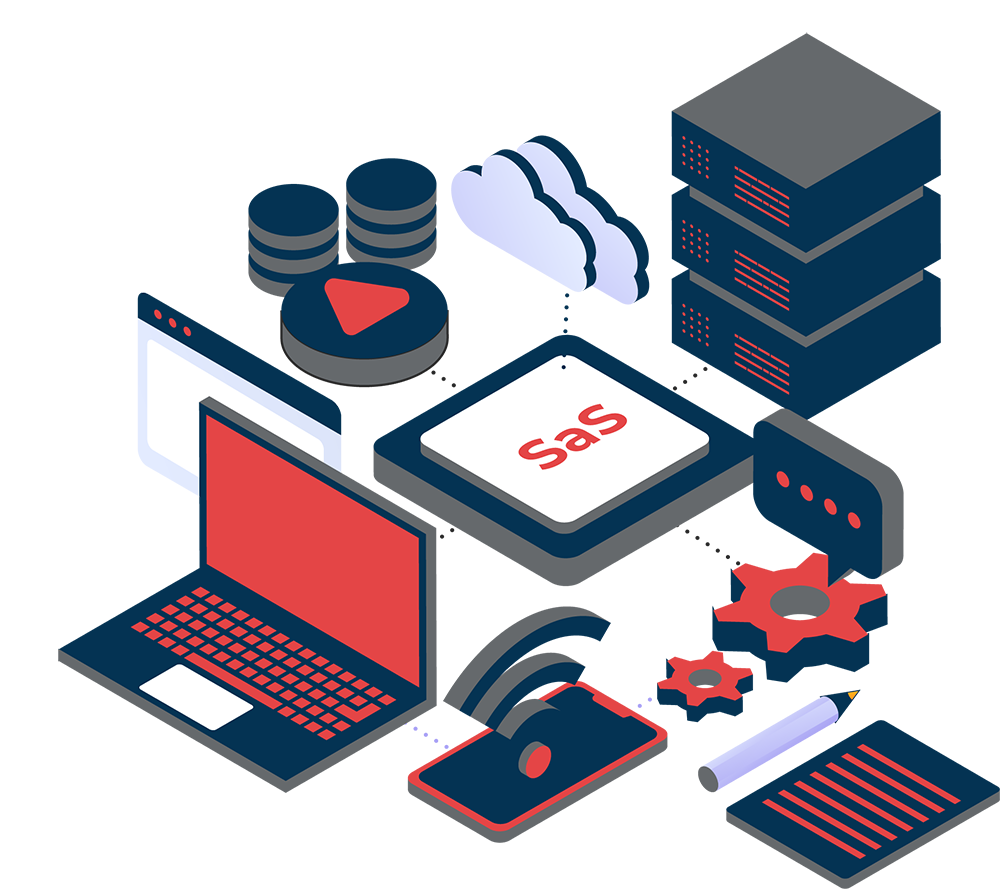 Want to Know more details of Clinical SAS Training
Curriculum of Clinical SAS Course
About Clinical SAS Training in Hyderabad
Clinical SAS is specifically offered to cater efficient and reliable services to the pharmaceutical industry. SAS Trainings offers the best Clinical SAS training in Hyderabad that is meticulously structured in a way that perfectly aligns in accordance with the pharmaceutical sector to address the need of the hour.
This program will give you comprehensive theoretical knowledge along with the essential technical skills that can greatly impact the learning process throughout the course.
We thrive to provide nothing less than the best Clinical SAS online training that can promote satisfactory career opportunities. We offer you intelligence on topics ranging from basics and fundamentals of SAS software, syntax rules, SAS datasets, ODS systems reports, imperative procedures like FREQ and much more.
Clinical SAS online certification program is ideal for both beginners and professionals looking to upgrade their skill set, our trainers will assist you throughout with the superior teaching techniques.
The certification we offer can be opted by both beginners and advanced level candidates. SAS Trainings in Hyderabad, guarantees job assistance, providing real-time assignments and projects that can enhance the student's technical skills.
Our SAS Placement program you can get a broader perspective of the range of opportunities that comes with Clinical SAS. We offer an extensive training program that covers all the core concepts in the Clinical SAS training course to provide a complete 360 training experience. Our Clinical SAS training course includes the following modules including Introduction to Clinical SAS, Data Management in Clinical SAS, Data Analysis in Clinical SAS, Reporting using Clinical SAS.
Our Clinical SAS training course is designed in such a way that it can be customized according to the needs of the students. Our trainers will take into account the background and experience of each student and customize the course accordingly.
This ensures that all students get the most out of their training experience with us. We also provide internship opportunities for students who are interested in gaining hands-on experience working with clinical data using Clinical SAS software. 
Modes of Training For
Clinical SAS Training in Hyderabad
Why choose us for Clinical SAS Training?
Clinical SAS career guidance
Our SAS trainers will not only train you effectively with the concepts and topics pertaining to the course but will also provide assistance in establishing the various possibilities, opportunities, highs and drawbacks of a career in Clinical SAS to help promote better intuitive opportunities for you.  
Clinical SAS Certification
We machinate a course curriculum that is flexible and uncomplicated. Our trainers with their vast experience, structure a curriculum that not only extensively covers the entire course but also abides to the current industry requisites. 
SAS Trainings in Hyderabad offers Clinical SAS online training courses with certified certifications. You will be handed a certificate on the immediate completion of your online course training. The certificate will be given by our trainers and is recognized by most of the high-end companies.
We offer Clinical SAS placement assistance to all our batch enrollees. We have gained significant exposure and reputation as one of the best Clinical SAS online training institutes in Hyderabad with remarkable and assured placements. Our team will thoroughly train and prepare you with mock interviews, interview questions, communication building skills and more to avail a competitive advantage over the rest of the candidates. We also follow a candidate referral program where we set up interviews with our partnered companies.
Clinical SAS Training Reviews
I have joined online Clinical SAS training in Hyderabad at SAS Trainings. I really liked the training process and the trainers were super friendly and supportive towards us. I am glad I chose this institute to learn a new course, and would definitely recommend it to my friends.
SAS Trainings in Hyderabad is one of the best training institutes to learn Clinical SAS. They teach very well with case studies and projects. The trainers are highly knowledgeable and professional and help you with all the queries during the training program. I would like to thank the entire team for their support and guidance.
I joined SAS Trainings after a friend of mine recommended it to me and it was definitely worth it. The course fee is affordable with top class training. They also conduct regular tests to help students track their progress throughout the program and help us overcome our weak points. Thank you to the entire team.
Excellent trainers with industrial experience, They taught the course so well using case studies which made the learning process interesting. The trainers are also patient enough to clear our doubts and queries when required. I had a good experience.
Sastrainings is a good institute to learn Clinical SAS for those who are interested as the training is really good with a good course material. I have started to find the course easy after joining the institute and it is also going to help me a lot with my job.
the best institute to learn Clinical SAS in Hyderabad under the guidance of expert trainers. The fee structure is also affordable.
I recently finished the Clinical SAS training course in Hyderabad from Sastrainings. These classes were good with multiple practical sessions and I am now confident about handling projects on my own. Thank you to the entire team.
The best part about this institute is that it covers all the concepts in a detailed manner making it easy for us to learn the course. The trainers are good with experience and they helped me a lot throughout the training program. I really enjoyed my time here at the institute.
I joined the SAS online training in Hyderabad and it was one of the best decisions. The classes were regularly conducted with flexible timings so I did not have to worry about my work. Even though it is online, the trainer makes it a point to pay attention to every student in the batch and addresses all our needs.
Want to join live demo class, register now!
Clinical SAS was initiated to help support the clinical researchers while conducting trials. It is majorly used by the pharmaceutical, clinical research teams and biotechnological organizations. Integration of Statistical Analysis System (SAS) has greatly impacted the workflow of clinical researchers in developing excellent result oriented clinical outcomes. 
We at SAS Trainings in Hyderabad focus on providing different modes of training for our students to benefit and advance from our course. We fully educate and upskill your knowledge in clinical SAS. 
Implementing SAS clinically has proven to generate excellent healthcare assistance in achieving management goals, business objectives, cost-effective revenue generating sources and enhanced strategic performance management. 
Clinical SAS can largely help analyze large modules of big data (structured & unstructured) which easily validates in revealing better information regarding a patient's point of view and more. It accelerates the performance and speed while undertaking clinical trials.
We at SAS Trainings provide the best online Clinical SAS training in Hyderabad with quality research and developmental potential.
Clinical SAS Certification in Hyderabad
SAS Trainings is a well established training institute in Hyderabad known to cater the best training services to students and professionals. We are associated with reputed companies and organizations with global exposure and awareness.
We offer a Clinical SAS certificate after the complete module and course submission by our trainers. The certificate we provide can be linked to your professional resume for good, profitable job opportunities with decent packages.
We only provide the certificate after a vigorous training program that includes complete theoretical and practical coaching of the course. The certificate will be handed over by our trainers on the completion of the course and can be downloaded in the form of a pdf or a hard copy of the same.
  The certificate is valid for a lifetime from the date of issue and is valid for all types of jobs in the clinical field. It can also be linked to your resume and used as a reference point for those who are trying to get hired into the medical industry. 
      Clinical SAS certification features –
A unique certification ID will be generated for each student. 

A clear declaration of the Course ID and Name will be stated on the Clinical SAS certificate. 

The Clinical SAS certification given by us will be a globally recognized certificate bearing our company's logo.

The certificate will contain the date on which it is issued along with a certified stamp. 
Benefits of this Clinical SAS Training Program (Online)
SAS Trainings provides a custom and well-put Clinical SAS training in Hyderabad that will upskill your knowledge in the subject by the extensive training given by our trainers. 

It will amplify your technical knowledge by giving you hands-on experience in the subject. We offer a complete package that comes with a structured course curriculum to grant you industrial exposure along with the training. 

The course is designed to equip you with the necessary skills to implement, maintain and develop clinical data management applications using SAS.

It will provide you with the knowledge of handling massive amounts of data that is required for the clinical research industry. The course will also help you learn how to use tools like PROC SQL, SAS/STAT and PROC IML.

The course also offers you an opportunity to gain expertise in a range of topics, including Clinical data management using SAS, SAS/STAT for clinical research, SAS programming for clinical research and more. 

You will learn about the importance of clinical data management, and how it can be used for clinical research along with a comprehensive understanding of how SAS software can be used for clinical data management and more.
Prerequisites for Clinical SAS Training in Hyderabad
The basic prerequisites for Clinical SAS Training include 
A bachelor's degree in Science or equivalent field related to clinical industries. 
Sound knowledge in computer management and handling. 
You will gain practical experience in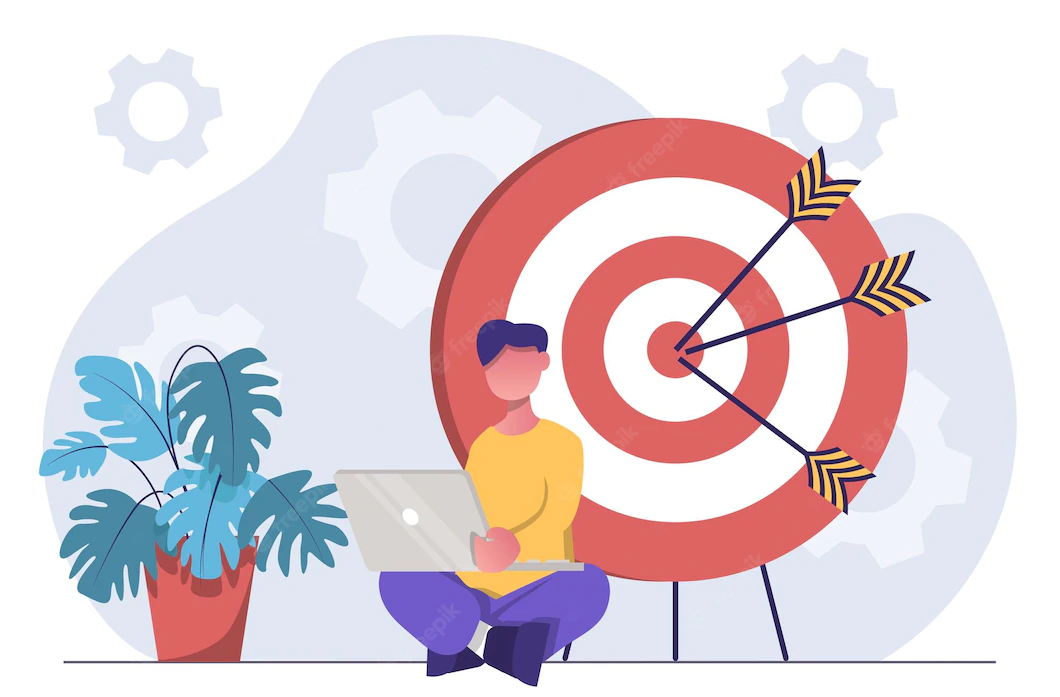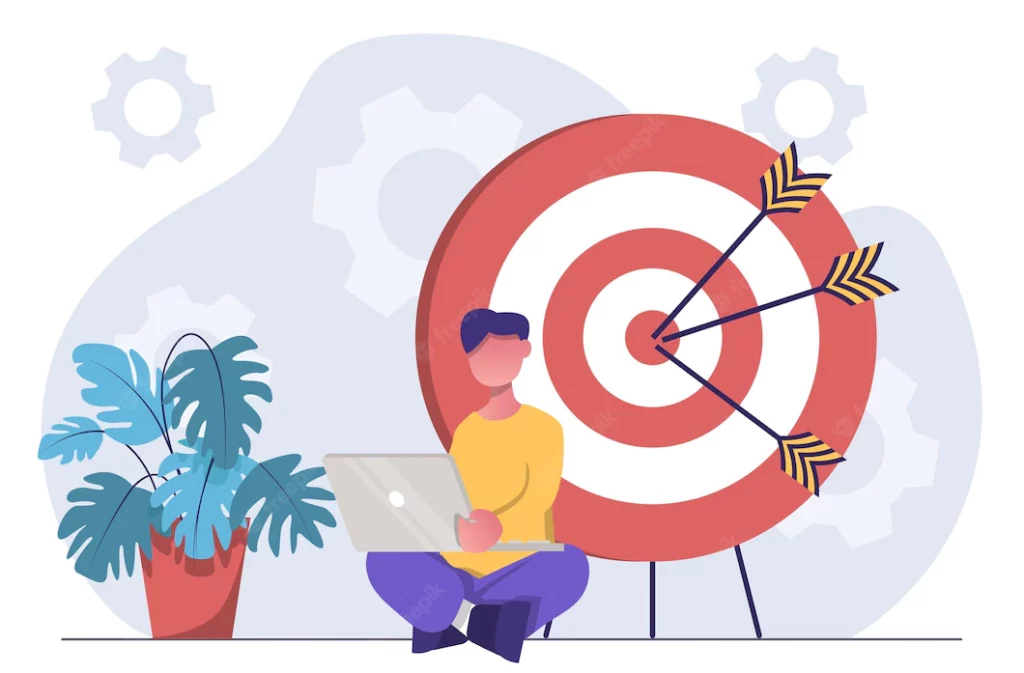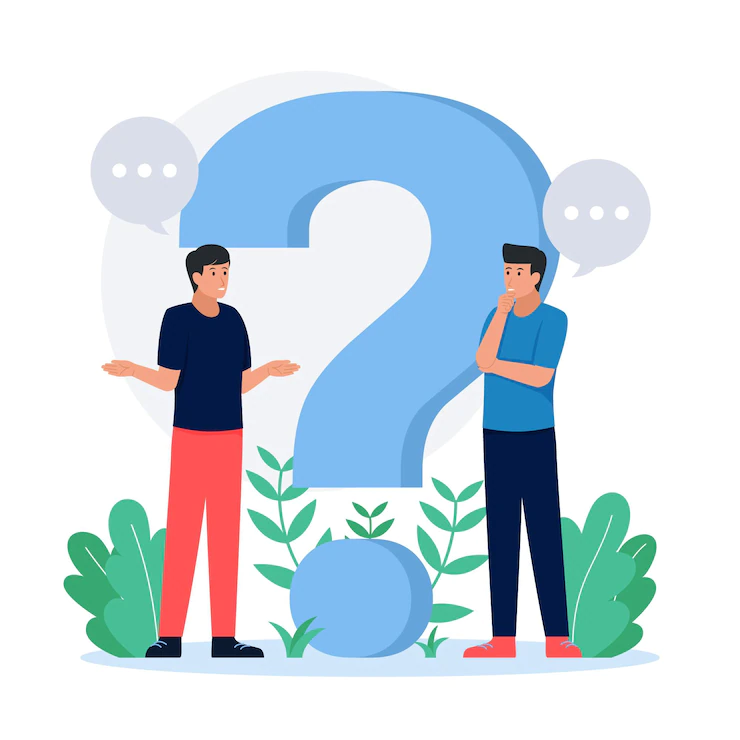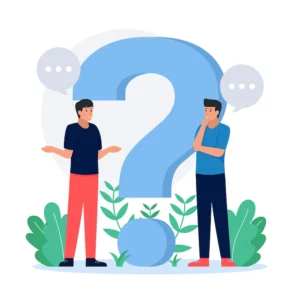 Job Opportunities in Clinical SAS
Frequently Asked Questions (FAQ's)