Clinical SAS Placement Program
SAS Trainings in Hyderabad is a reputable training institute known to offer the best Clinical SAS placement programs with extensive training and job preparation programs. Our placement assistance can elevate your chances of getting hired by some of the top companies in Hyderabad with good salary packages. Students who enroll for our Clinical SAS training can also attend our placement program along with the other participants to experience a one of a kind placement assistance that will fully prepare you and make you a competent individual. 
We offer multiple frequently asked interview questions, mock interviews and tests as a part of our program that will offer great insights to you and provide you the required support to attend and ace the interviews with confidence. Join our Clinical SAS placement program in Hyderabad to mileage the best placement training from industrial experts at a very reasonable pricing. 
Want to Know more details of Clinical SAS Placament Program
Curriculum of Clinical SAS Course
Clinical SAS plays an important role in helping shape the healthcare industry. The use of SAS in the clinical sector for data analysis is highly advantageous with dynamic opportunities to deliver better services and solutions. Clinical SAS can greatly transform the raw data into useful interfaces of metadata that can accelerate a number of processes like cost effective affairs, meeting business goals, high revenue generating prospects and performance management with profitable strategies. 
Clinical SAS promotes a high rate of customer and patient oriented quality improvement services and tools that can analytically test and investigate a drug result for further advancements. You can gather, organize and implement data analysis to draw valuable feedback from the data and provide reports to statisticians or clinical researchers. Since clinical SAS involves the potential indulgence of SAS, you would also be required to design and create and write database programs and more. 
There is a growing need for Clinical SAS programmers as it promotes job openings with a wide range of optimistic possibilities. The average salary of a clinical SAS programmer in Hyderabad ranges from 3.1 lakhs to 7.2 lakhs according to the company, role and experience. SAS Trainings offer the best Clinical SAS video course in Hyderabad with effective videos recorded and classified by our trainers. Assured guidance and support will be provided throughout the training program. 
Our Features At Clinical SAS Placement Program
24*7 support & assistance 

Mock interviews and job counseling sessions

Intuitive sessions with pur placement trainers & team. 

Providing frequently asked interview questions. 

Professional resume preparation

Dedicated  placement assistance team. 

Company references and referrals. 
Want to join live demo class, register now!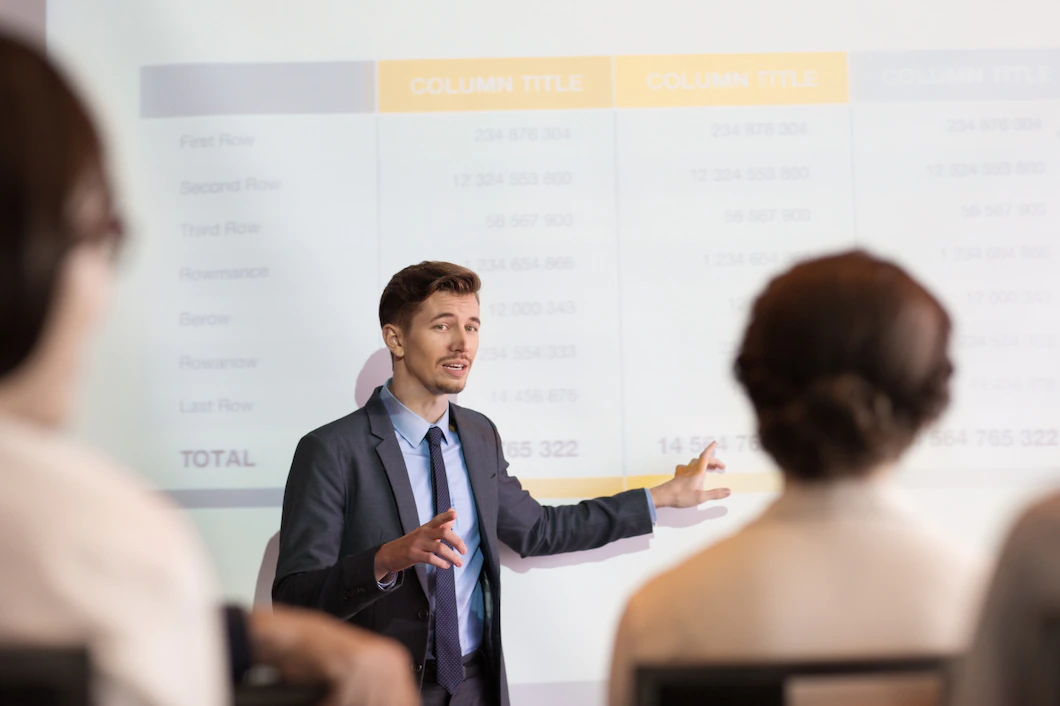 There are very few Clinical SAS trainers and providers in Hyderabad and we are known to be one of the best online training institutes in Hyderabad. At SAS Trainings, we have systematic and well-organized Clinical SAS training services to students and professionals. We are led by a team of expert SAS trainers with 15+ years of experience in training and shaping students on the right path with high-end training methodologies that match up to the level of the professional demand in the market. We will guide your career path by providing job based training that will give you the best training experience with a wide array of opportunities. SAS Trainings equally focuses on boosting the technical knowledge that can be highly beneficial during job interviews. The video course certificate we offer is 100% certified and valid with all the companies and organizations and can add great professional value to your chances of scoring a job through the process of the interviews.   
Frequently Asked Questions (FAQ's)
Clinical SAS Placement Program Reviews
The placement assistance program at SAS Trainings is very useful for students like me. They have a team that will guide you with everything and help you improve your skills. A complete package is offered by them as a part of the placement program. I am very grateful to the entire team for helping me out with the things that I have struggled with and preparing me for the interviews.
I completed the online Clinical SAS training and opted for the Placement assistance program in Hyderabad by SAS Trainings. They helped me with my resume, interview questions and backed me up during interviews. I am now working in one of the top companies as a clinical SAS programmer in Hyderabad with a very good package. Thanks to the entire team.